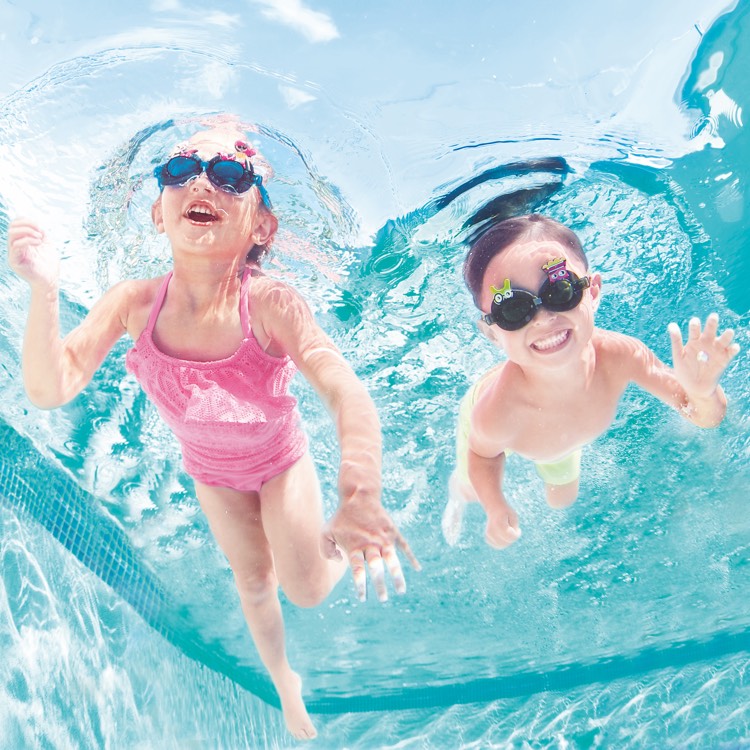 YOUR FUN IS OUR BUSINESS™
Since 1994, our vision has been to create fun, lasting experiences for everyone in the world through the products and services we provide. Since our humble beginnings, we have devoted our efforts to strengthening our research, design, development and manufacturing capacities, while continuously expanding our product and brand portfolio. Our products can now be found in over 110 countries across six continents worldwide.
We currently offer approximately 1,100 products in four core categories, including a comprehensive selection of above-ground pools and portable spas, recreation products, sporting goods, and camping products, designed to cater to a wide range of consumer groups and geographic markets.
In order to ensure customer satisfaction, every department in Bestway works closely to provide the best product solutions. This includes our technology centers, central laboratories, quality assurance centers, vertically integrated manufacturing systems, and our well-established after-sales service centers around the globe.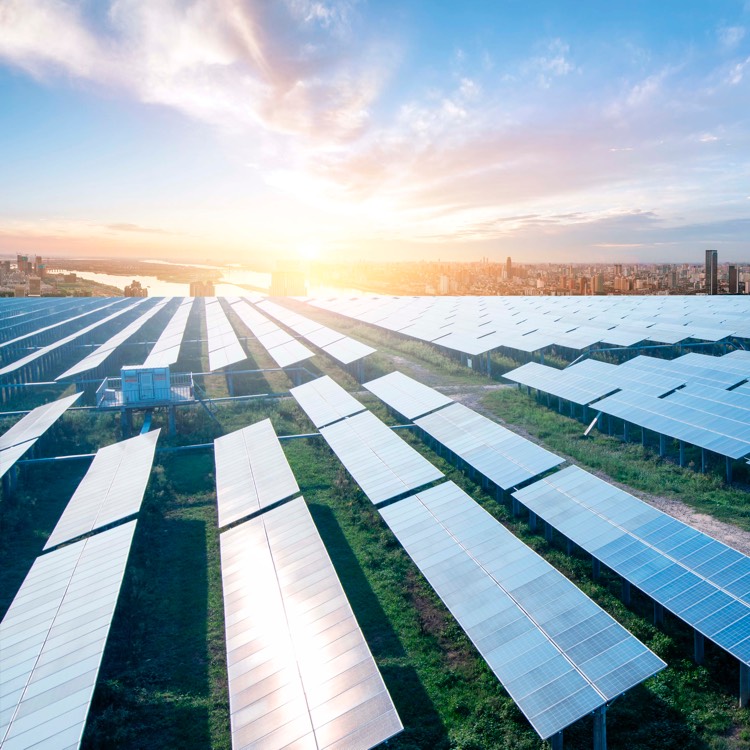 AIMING FOR A BETTER FUTURE
We're serious about sustainability! At Bestway, we believe that we can make a difference by contributing and supporting green solutions to achieve a more sustainable future. Year after Year, we are awarded AIMING FOR A BETTER FUTURE
We are constantly researching for ways to minimize environmental impact and maximize clean energy. We work with our global partners to implement and discover new ways to transition to a more livable and sustainable planet.
We offer a wide range of products that are made and packaged using green processes that reduce energy consumption and reduce fossil fuels. In fact, we save more than 8% a day in energy consumption. Our Solar energy produces 4.9% of our overall energy with a goal to be 10% solar by 2020. Each year, we use an average of 25,000 tons of recycled material in our production–material that otherwise would have went to a landfill.
We're keen on making our environment a safer and better place to inhabit. Know that you are taking a step closer to making our earth a safer place to live with brands you love!
*2017 China's CDP reporting on energy use and carbon emission reduction efforts.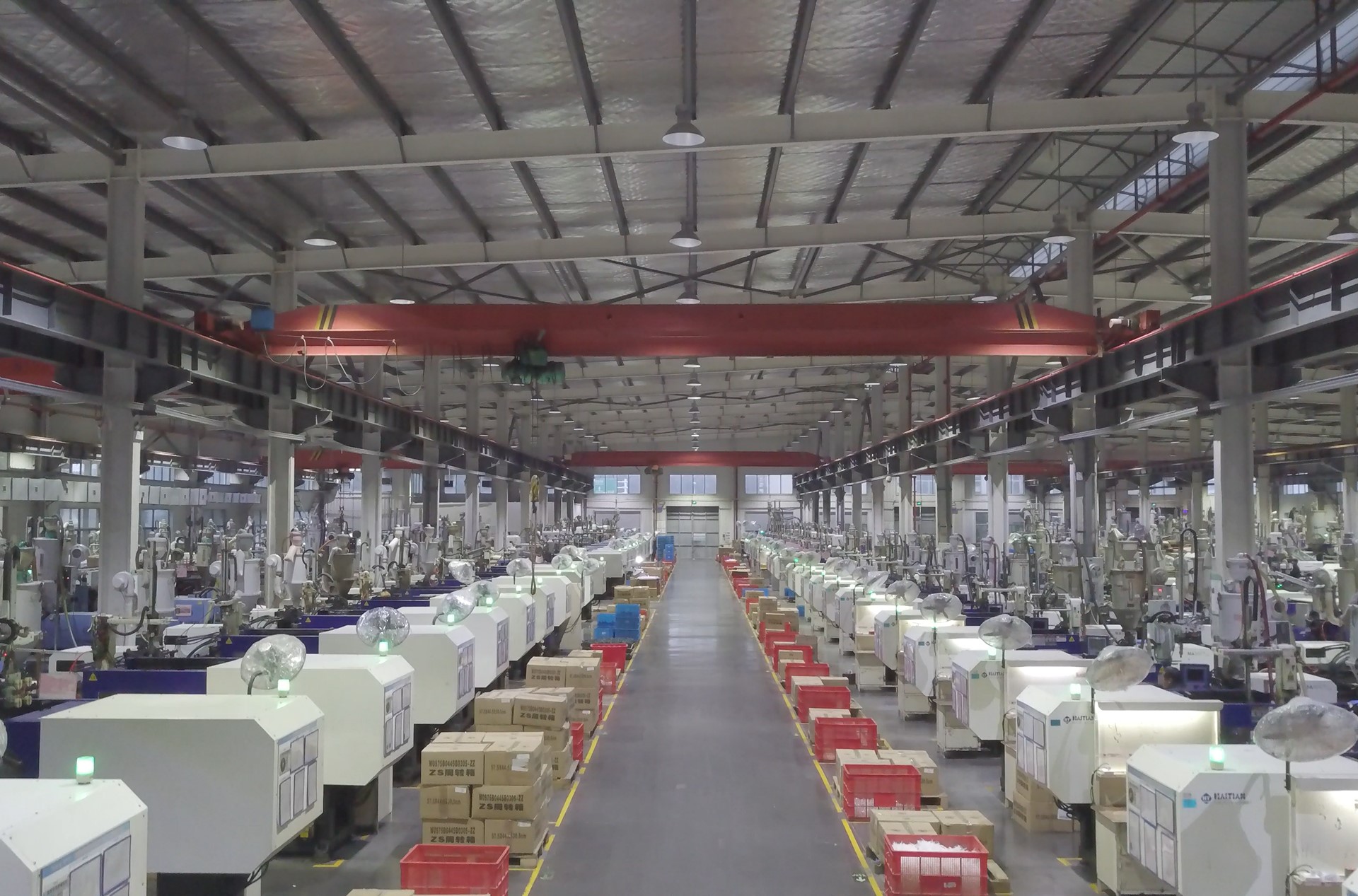 Vertically Integrated
Our wholly-owned factories are located in Shanghai, Nantong, Yancheng, and Haian. All are located in the Yangtze River Delta area which eases logistics and shipping. After more than 20 years of development, our facilities make up a total land area of about 1,400,000 square meters with facilities accounting for over 1,100,000 square meters including manufacturing plant, material distribution center, and warehouses.
We believe that manufacturing in-house enables us to continually enhance our production, technological and management capabilities to achieve greater production efficiency, reduce waste, and minimize costs while strictly controlling product quality across the value chain. This also ensures punctual product delivery, which in turn translates into happy customers and end-consumers, leading to repeat business opportunities and the strengthening of our brand. Our in-house manufacturing facilities are complemented by well-developed back-end infrastructure. In addition, our major suppliers of raw materials are among the top suppliers globally.
OUR HERITAGE
Company Milestones